Events
Keep These Tips in Mind when Hiring an Event Caterer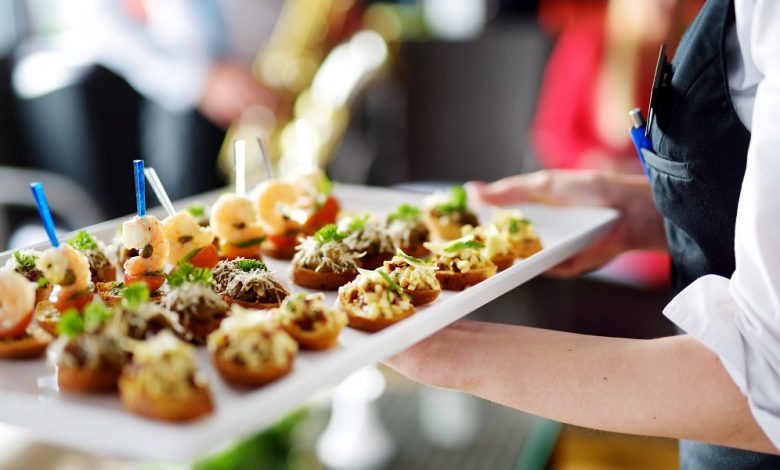 Planning your company party, a board meeting, or fundraiser can be overwhelming, especially if you don't know where to start.  How do you make sure your attendees will have a great experience? With so many details to think about, the last concern must be choosing the right caterer. No matter the size or type of your event, catering with green mill might be the best option for you. The catering company invests in great food to make guests remember your event for years. If you are in the market for a catering service, here are some tips to help you:
Choose a Listening Caterer
Because of the details involved in planning a large-scale event, you must pick a caterer that will help you each step of the way. Board members, high-profile clients, executives, and other important guests may have specific food requirements. You will need a caterer that will hear those details and execute them professionally.
Go for Efficiency
People in the business world are busy individuals. Meetings are an important part of any business. While the highest level of food and drink may be available, any business gathering is usually about business. Find a catering company that prioritizes efficiency with service while respecting your guests and their time. Consider using a double-sided buffet to eliminate long wait times for your guests.
Know your Head Count
Your guest can is the most practical place to start with catering. This will start as a realistic estimate with some wiggle room to help in setting the planning stages in motion. By knowing the number of guests who will attend your event, you will be able to set the appropriate budget.
Ensure the Caterer Has High Service Standards
While somebody is handling out awards or doing a presentation, you want a caterer that will offer a quiet service. While you refer to your timeline when managing your event, your caterer can help design the best timeline for your meal.
Make Sure There Is Food Variety
When you host an event, you need to have a wide range of dietary needs and restrictions to consider. You need to satisfy the needs of your guests while maintaining reasonable costs. Be thoughtful of your guests when designing your menu, making sure those who vegan, vegetarian, or gluten-sensitive have an option available to them. The best caterer will make sure every guest will have nothing bad to say about the catering.