Events
Five Factors to Consider when Choosing a Minneapolis Wedding Venue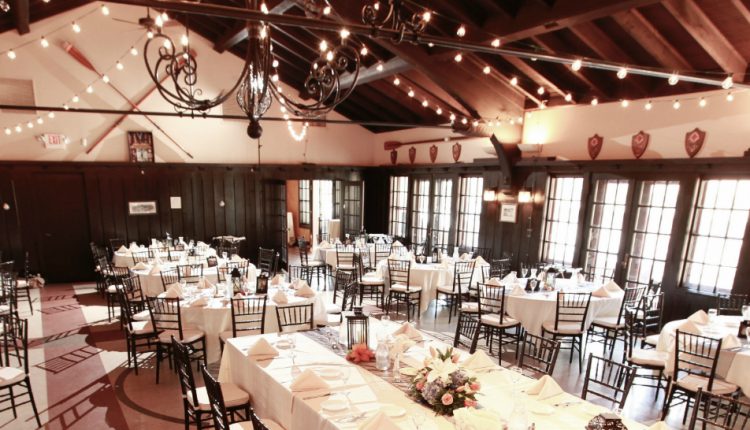 With a lot of wedding venues available in Minneapolis, picking one would be usually difficult. There are many factors you must think about when choosing Minneapolis wedding venues to hold your wedding reception.
To avoid any disappointments, here are some important considerations when choosing wedding venues in Minneapolis:
Availability of the Venue
Some wedding venues and public gardens in the state are booked months and even years in advance. This is especially possible around holidays or for certain special days like Valentine's Day. After finding the venue for your wedding and it's free, book it right away to make sure no one else books it for your big day.
Venue Size
You will want to choose a venue that is the right size for your festivities. The last thing you want is to have your guests sitting cheek to jowl as the venue is too small for the group you are planning to invite. Make sure to keep an eye on the venue's capacity before you book and make sure it has the space for the activities you want to hold.
Budget-friendliness
There are many venues to pick from for your wedding in Minneapolis and some are more appealing than others. Some of these venues don't fit within your budget. Know what you can afford per head before you contact venues to avoid the frustration of falling in love with the one you just cannot afford.
Nearby Accommodations
If you are holding your wedding receptions somewhere a bit further out than usual or if you are expecting many guests from overseas or interstate, think about whether the venue has its own accommodation or is near accommodation that will let them stay at least overnight.
You might one to hold your dream wedding in a charming country estate or castle; however, you want to make sure your guests can easily call taxis or go to their accommodation. Remember that your wedding party will be a long night of eating, dancing, and drinking. You want your guests to be safe after the party.
In-House Catering
Whether you want to serve a full four-course dinner or have some kind of buffet with snacks, you must know if the Minneapolis venue has an in-house catering service. If the venue does, check if they can offer you menu options to suit your guests including gluten-intolerant guests and vegetarians. Also, consider options for guests with religious food requirements. The best venue often has in-house catering or can easily give you a great recommendation.